Principal's Message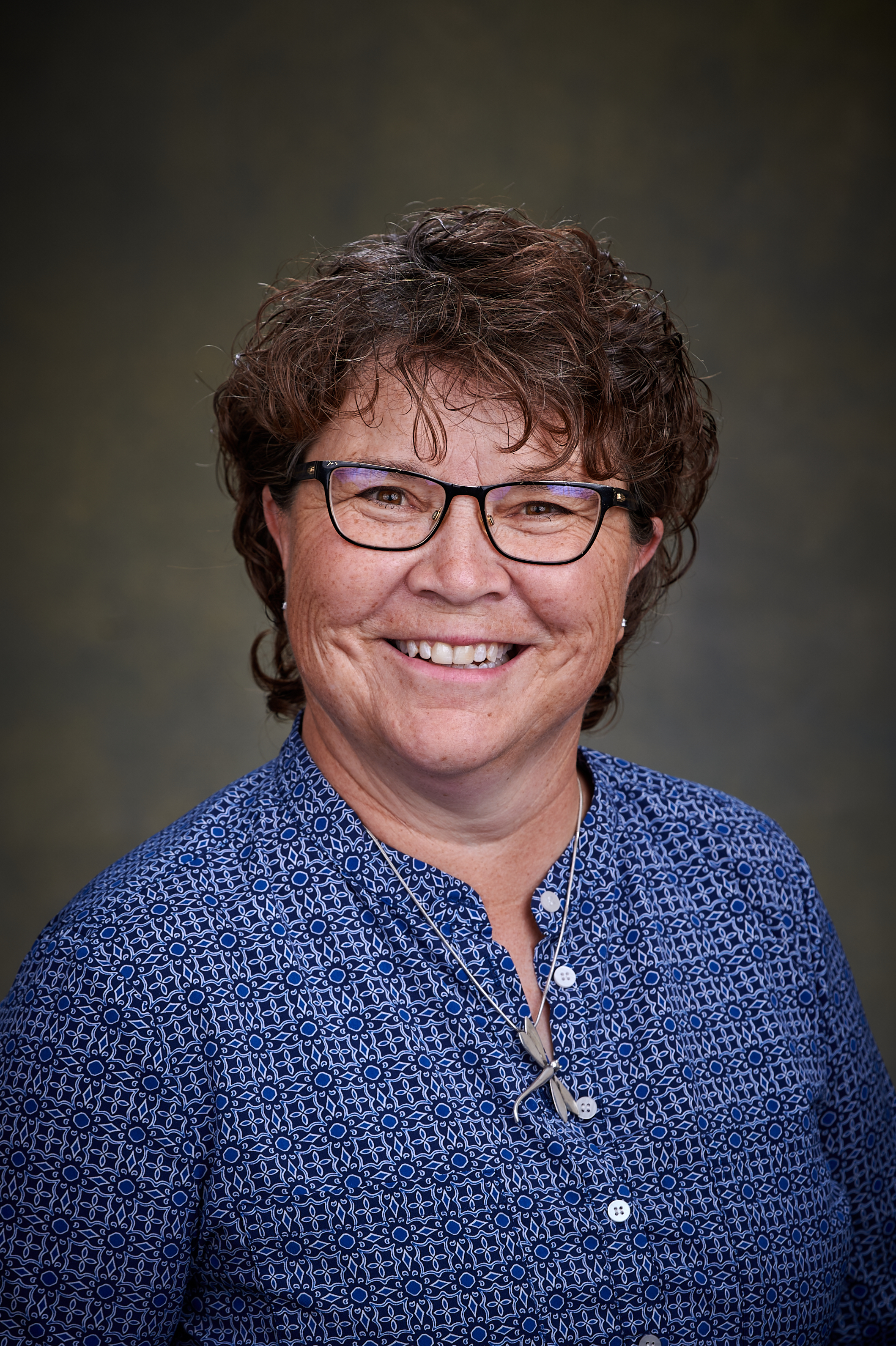 August 31, 2022
Welcome Svend Hansen School families and supporters,
I hope this communication finds you well. Summer always goes by fast and my wish for all of us is that we have had time for quality time together with our loved ones. My summer was wonderful and the weather cooperated nicely to spend many hours outside enjoying our summer weather.
As the incoming principal, I am so very grateful for Mr. Ron Thompson and the leadership he provided for a new school community. He has left an important legacy of work which we are all the beneficiaries of - students, staff, families, community. Thank you Ron.
I am communicating important information with you as you get ready to send your children to school tomorrow. Please take the time to read the information and contact the school if you need any clarity (587-489-4724). Please make sure you read and access all the information being posted on Schoolzone and check back frequently. Our team will be working hard to share important information daily.
Looking forward to the school year ahead as we together support your children.
~ Christina Jones, BPE, BEd, MEd
Principal, Svend Hansen School