Principal's Message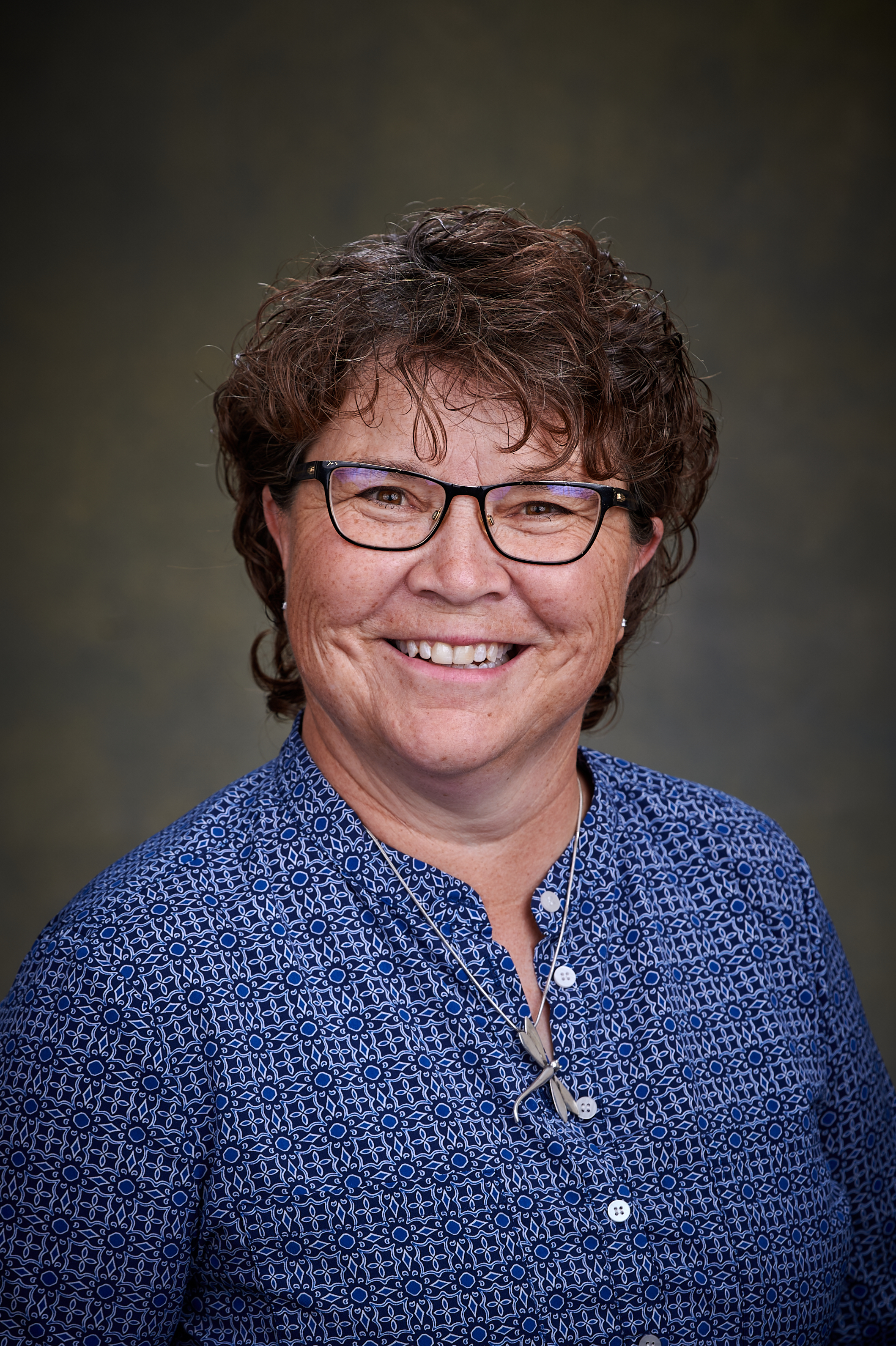 Welcome Svend Hansen School families and supporters,
Where did the summer go! I trust you have all had some quality family and friend time to connect through important and meaningful trips and events. Summer always goes by fast and my wish for all of us is that we have had time for quality time together with our loved ones. My summer was wonderful and the weather cooperated nicely to spend many hours outside.
The 2023-24 school year will see the Svend Hansen School Plan become the foundation of our work in the school community. The plan was co-created throughout the 2022-23 school year and aligns with the Vision Mission Values Division Priorities of Edmonton Public Schools. Parents and families are partners in education as we work together to ensure our children receive the best possible public education experience. I am communicating this important information with you as our children begin the school year.
Please take the time to read the information and contact the school if you need any clarity (587-489-4724). Please make sure you read and access all the information being posted on Schoolzone and check back frequently. Our team will be working hard to share important information daily.
Looking forward to the school year ahead as we together support your children.
~ Christina Jones, BPE, BEd, MEd
Principal, Svend Hansen School